Panel Lift-safe
Garage Doors
Sectional Garage Doors
Our Panel-lift-safe garage doors (sectional garage doors) are  manufactured locally in our Dandenong South facility with our Australian made, state of the art roll-forming machine. The sectional garage door is available in four styles ranging from Lincoln, Slimline, Classic and the Ultraline profile.
Constructed with genuine 0.6mm gauge COLORBOND® steel made by Bluescope and is offered in a range of custom colours and timber look finishes to compliment the facade of any home.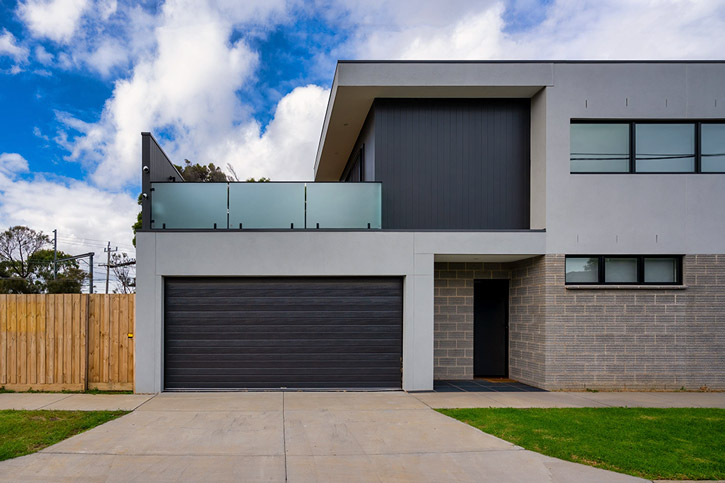 Let your imagination run away with you as you browse some of the Panel lift-safe garage doors specifically designed for our customers.



Sectional garage door FAQs