Insulated Sectional
Garage Doors
A Quieter Eco friendly option featuring a three layer, high density polyurethane panelling system
Convert your garage into a useable space by adding an eco-friendly insulated sectional garage door. Made with a polyester resin foam panelling system, our Insulated garage door not only regulates the temperature inside your garage and saves you money in power costs, it also adds a touch of class and elegance to the exterior of your home for greater street appeal.
Tip: Turn you garage into a home office, workshop or gym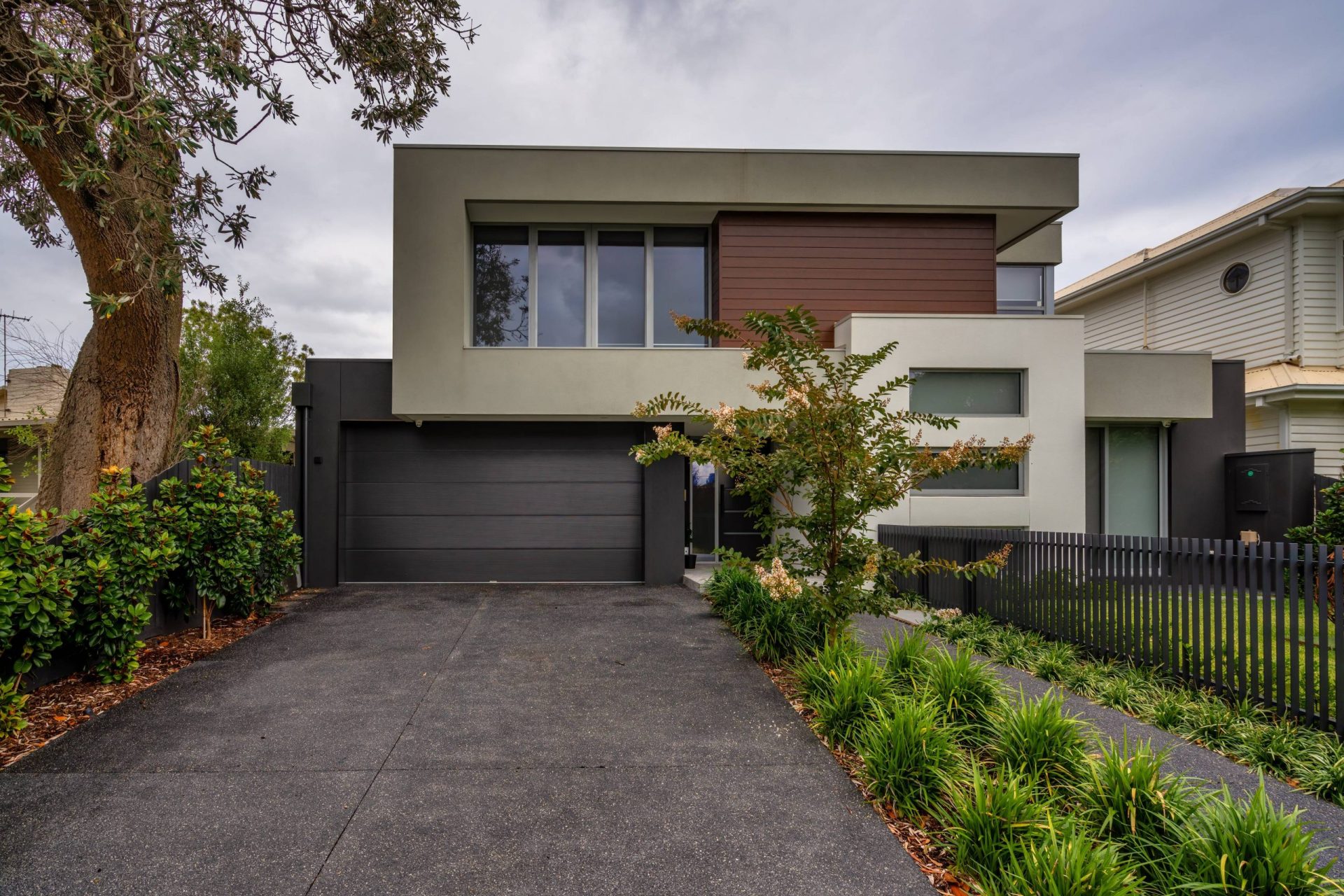 Mean thermal resistance (R Value) of 1.53m2.K/W+18%
Regulates the internal climate of the garage which can impact you home.
Reduces up to 75% of noises from entering or leaving the garage.
Polyester resin injected foam panelling system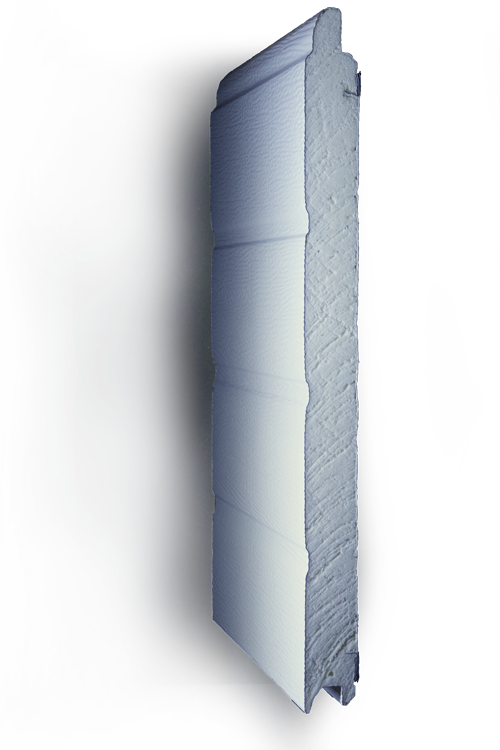 Finger Protection Technology
We design our insulated sectional garage doors with interlocking, curved panels to keep fingers safe from becoming trapped when operating. The added benefit is these also provide a thermal break against the weather. This award winning finger protection technology is a standard feature on all our insulated garage doors.
Insulated panels provide thermal protection to retain the heat in your garage which gives you energy savings.
Insulated garage doors superior functionality
For many people their garage is more than storage and parking. You may want to turn it into a man cave, use it for arts and crafts, a gym or for a variety of hobbies and other uses. With just a standard door fitted, the garage can be too hot or cold as the outside temperature transfers through the door. Installing our insulated garage door, made from a three layer, high density polyurethane and steel panel system, transforms your garage from unusable into a comfortable space.
Provides Protection
Heat expands and cold contracts which damages whatever you store in your garage; for example, tools, lubricants, fertilisers, paint or a second fridge. Adding an insulated garage door regulates the internal temperature and extends the life of anything stored in the space. It also protects the garage door motor, springs, lubricant and other components which saves you maintenance costs and prolongs its life.
Energy Efficiency
Regular garage doors do not regulate the internal temperature of your garage causing dramatic hot and cold temperature fluctuations that transfer to your home. Our insulated sectional garage door regulates the internal temperature and enhances the energy efficiency of your home.
Noise Reduction
With an insulated roller door fitted, you can make as much noise as you like in your garage. Noisy power tools or loud music will no longer escape through the door. Your family and neighbours will love you when not disturbed by any annoying noises coming from your garage. Noise reduction works both ways. Installing an insulated garage door will prevent you hearing the noise from barking neighbourhood dogs, traffic and loud parties which help your home to become a quiet, private oasis.
Insulated Sectional Garage Door – Profiles
Colour options
The extensive range of colour options available for our Insulated sectional garage doors include the full Colorbond range, Premium timber look finishes, and Custom colour matching.


Insulated sectional garage door FAQs